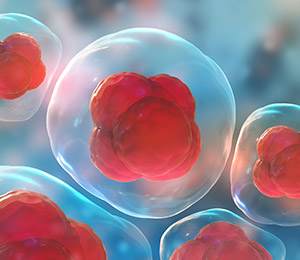 Treatments
"Gentle personalised medicine."
In case of illness, we want to work adjusted to the individual situation in order to treat the patient with the least physical and mental stress possible, and to preserve quality of life.
Our targets in choosing your treatment are:
A minimally invasive treatment with low adverse effects
Greatest presentation of quality of life and function of organs
Personalised treatment in consideration of individual features
Application of the latest and alternative treatment methods

The amount and precision or our measurements of amino acids, minerals, vitamins, and pathogens in our Munich lab is unique.

Our concept combines conventional and alternative methods. Apheresis procedures are an important diagnostic and therapeutic component of our integrative medicine.

By multiplying the body's own killer cells we activate the immune system target specific. Among other things for the treatment of cancer and viral diseases.